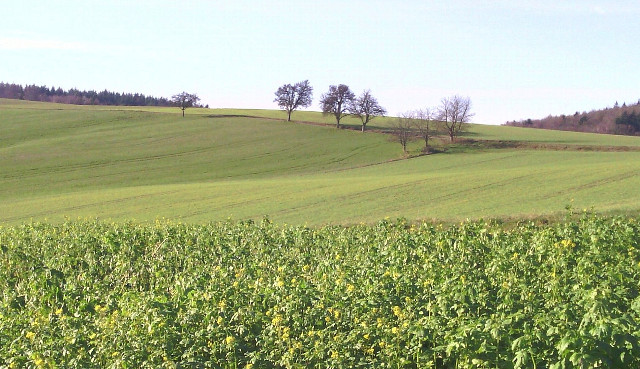 Score: For these and other little pieces of music you can write to me.
Partitur: Diese und weitere kleine Stücke, insbesondere in Notenform (NWC nur für Windows), auf Anfrage erhältlich.

© 2002 - 2017 by Rainer Lungershausen
Please report bugs to the author. Bei Problemen mit meinen Seiten bitte den Autor kontaktieren.